Sell Your Home – Meet Your Goals
Whether you're deciding if it's time to put your property on the market, updating, looking for an agent or evaluating repairs, we have a how to guide to make the process easier.
Are you thinking about selling your home?
If so, there's probably a mix of excitement and anxiety going through your mind. Selling your home can be a complex and emotional process. Your home is one of the biggest assets most people ever own. We work with you to accomplish your objects going beyond price and timing.
We will cover the following 7 topics: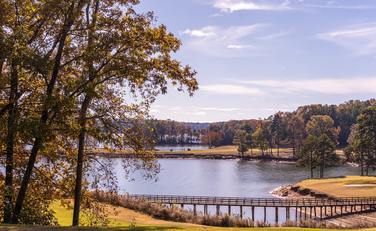 Sell Your Home For Top Dollar
Selling Your Home
Comprehensive Real Estate
Seller's Guide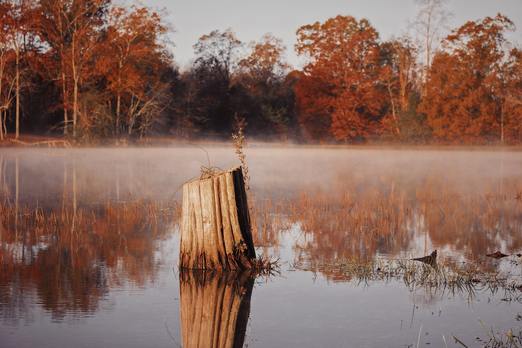 how to buy like a pro
Free Buyer's Guide
Comprehensive Real Estate
Buyer's Guide
Get instant access to our free Seller's Guide
You'll receive top down picture of nearly everything you need to consider as a real estate seller in any market. Get more informed by requesting our guide below!